---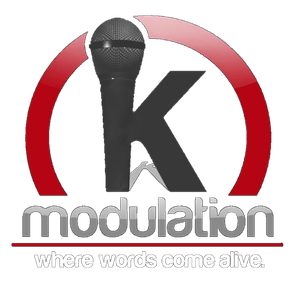 K-MODULATION, LLC
"Where words come alive"
Mrs. (Shakina The Poet) Small
MOVE FORWARD WITH THE COUNSELOR'S HEART THERAPEUTIC SERVICES Psychotherapist, LBC, Minister, Poet, Author, Play Writer, Promotor, Actress, and etc...
"Available for all ages for all occasions"
Philadelphia, PA
Office: (267) 225-POET
---
K-Modulation, LLC's mission is to provide family structured entertainment for all ages to enjoy. Also to create talent showcases and competitions on a mainstream platform for inspirational artists to express their talents in a positive atmosphere and to receive cash prizes for their participation. While establishing long-lasting business relationships with attendees, artists, venues, and clients so that the event is profitable to all parties involved.
Sponsors and donations are welcome of any level:
Funds will be used to obtain the marketing and promotional items including but not limited to: posters, banners, flyers, postcards, t-shirts.  Additionally, we will use funds to build an interactive website, produce radio commercials and posts on social network sites, and purchase equipment as well as pay essential staff members. 
Spoken Word Video & motivational speech
Watch and listen to live testimonies of Kina
Connect with Shakina Poet
There are no upcoming events right now.